Farrins Longfields Trusted Service Centre
Farrins MOT Testing Longfield
61 Main Road
Longfield
Kent
DA3 7QT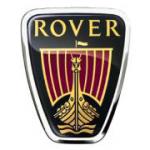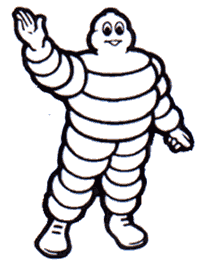 All available parts from ANY manufacture.


Open Monday- Friday 8:15am - 5:40pm  Saturdays - 8:15am - 12.30 pm
To book a service or request a quote call
 01474 702184 
We will ALWAYS contact you via telephone to CONFIRM your booking. If you requested out of hours then we should contact you the next working day. Whilst we will try our best to fit your preferred day, we may need to alter this slightly. Thank you for using Farrins.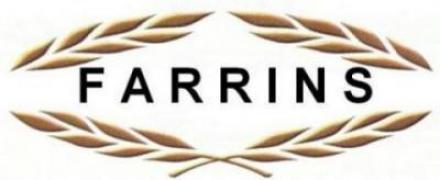 For a service or repair quote via our website please fill in the form below. Remember to leave a DAYTIME contact number for us to confirm the booking with you.