Farrins Longfields Trusted Service Centre
Farrins MOT Testing Longfield
61 Main Road
Longfield
Kent
DA3 7QT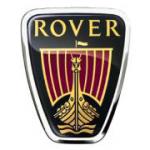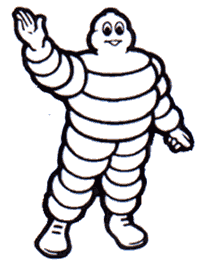 All available parts from ANY manufacture.

Farrins is a family run business first established over 47 years ago. The original garage was situated in Charlton, London. In Charlton Farrins developed a trusted service record and high level of customer service.
In 1996 the business moved to Longfield in Kent and has been servicing the needs of the surrounding towns and villages ever since. Farrins now employs 10 members of staff and has always maintained a fast and reliable service.
Email us questions to: mot@farrins.com

Open Monday- Friday 8:15am - 5:40pm  Saturdays - 8:15am - 12.30 pm